Just Love Publishing Official Website
Our urban stories are madly sexy, anchored in reality and each one awaits you with a happy ending that you will love
Hello there! Welcome to Just Love Publishing! We know everyone says this, but we really love our readers and want to be as close as possible to them. We love New York, we love America and we are a new but thriving publishing company specializing in Romance and Urban stories. Our goal is to supply you quality and diversified books. Thank you for joining us and reading these lines, you will not regret the choice we promise you.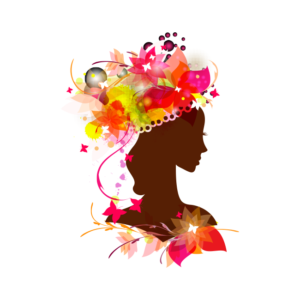 About Jayla
For as long as she can remember, she has a passion for love stories.
She was born in a little city, but after graduation moved away to the big city – New York. Books were the escape from her dull life. She loves the city's excitement! She never thought she'd be a full-time job writer, but her passion was stronger than her plans.
And I will tell you a secret, my stories are fiction, but they all have a part of the truth, life is beautiful and must be lived exactly as you wish. I hope I will inspire you with my books.
This is pure love, trust us
Exclusively on
Kindle & FREE with
Kindle Unlimited
You can read all our books directly on Amazon right now. Click on the button below and enter a world full of adventure, love and many surprises.
Love newsletter
Sign Up to get exclusive free content &
keep up to date with all our news!