Our Books
Our urban stories are madly sexy, anchored in reality and each one awaits you with a happy ending that you will love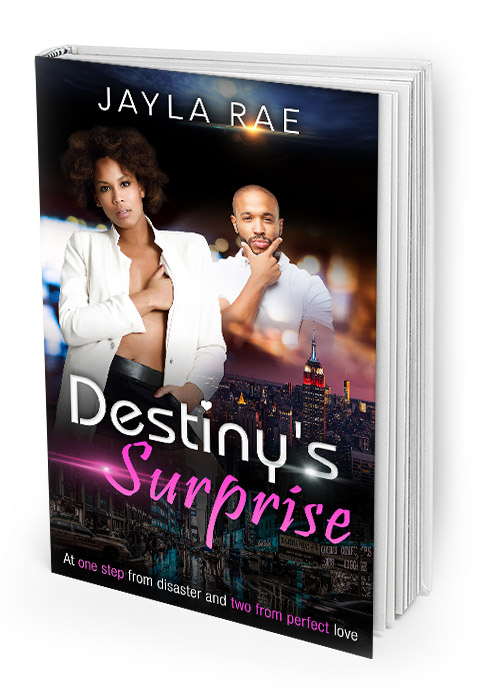 Destiny`s Surprise
Brooklyn is a teenage runaway with no dreams other escaping the abusive home in which she was raised.
After years of molestation by her drunken stepfather, Brooklyn decides that the only road out is the one that she must pave for herself. With her last few dollars, she purchases a one-way ticket to New York City – chasing nothing but the dream of a normal life. Cast into a world of prostitution, Brooklyn reclaims her sexuality in the one way that life had taught her how to. Numbed by men and cut off to the rest of the world Brooklyn's only desire becomes making it through another day with the cards that life had dealt her.
But will her hell finally come to an end when she meets a mysterious John, who doesn't want the one product that she has to offer?
Is he the prince charming that she'd only seen in fairytales? Or has Satan just found another face? Anything can happen beneath the gleam of the city lights.
Loved by a Player
Our Hood Love Story
He's back, and he says he came back for me. Can I believe him?
The basketball players dribble and dodge on the court down on Second Avenue, and I have to stand outside the fence and watch. Yahir Jenkins is back in the hood after five years playing at the top of the NBA. Are his loyalties too divided? How can I put aside all the conflicting notions to find the truth?
I grew up with Yahir. We used to be friends. We used to be real close. That was before he left the neighborhood and forgot his roots. How can I believe him when he says he loves me, that he never stopped loving me?
Things get complicated when the neighborhood turns against him over a mysterious death, and when I finally let my guard down to love him, he up and vanishes into thin air. Can I ever give my heart again, or will he turn out to be nothing but a player waiting to take advantage of me?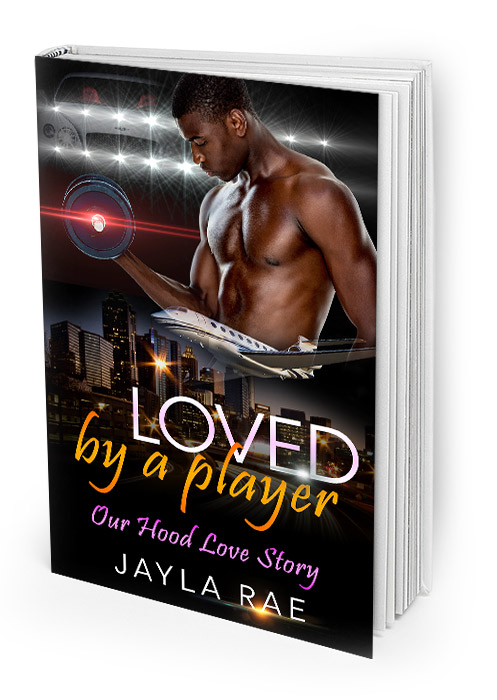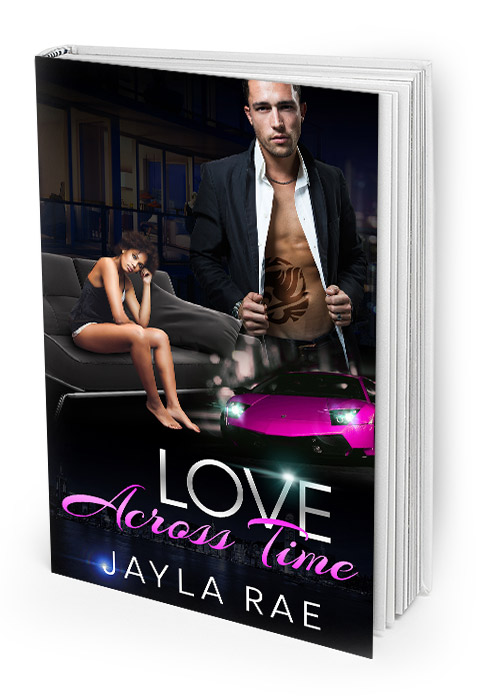 Love Across Time
Marcus Scofield and I spent years loving each other, even though we never kissed or even held hands. We were just little kids, but there was just always this magical connection between us, a connection even stronger than his connection with my brother Cooper, but he never told anybody that. Neither of us told anybody. It was our secret.
Now we're all grown up, and Marcus obviously thinks the vow we made to love each other and get married someday is still alive and well. I shouldn't care about him. I should think of him like another brother. Cooper considers Marcus his brother—his white brother. Isn't that crazy?
I can't think of him like that, though. He'll never be a brother to me. He's something so much more than that. He's the part of me I never want to lose. He's the other half of me. That doesn't mean we can ever be more than friends, though. It's just a working relationship. I better let him know right now I don't feel the same way about him. I've let the vow go, and he should do the same thing. We were just kids. It didn't mean anything. Did it?
* Or you can get it for FREE if you subscribe to our newsletter.
Exclusively on
Kindle & FREE with
Kindle Unlimited
You can read all our books directly on Amazon right now. Click on the button below and enter a world full of adventure, love and many surprises.
Love newsletter
Sign Up to get exclusive free content &
keep up to date with all our news!